The Computer Electronics and Graphics Technology Department offers programs designed to prepare students for technology-oriented supervisory, middle management and leadership positions. The programs respond to an increasing industry demand for highly qualified personnel who have a combination of technical and managerial skills. Therefore, this study includes a comprehensive knowledge of industrial processes and applied technologies, in addition to a background in general education. Providing a broad range of educational and career enhancement opportunities, the Department prepares graduate for careers in rapidly changing technical fields.
Students interested in the undergraduate programs may attend Central Connecticut State University full-time or part-time. Part-time study permits a student to keep a full-time day job and enroll in courses in the later afternoon or evening. Full-time students may complete the program in four years.
To apply for or transfer to CEGT, please go to the application page.
To find international education opportunities please visit Study Abroad Advising Sheet.
Accreditation: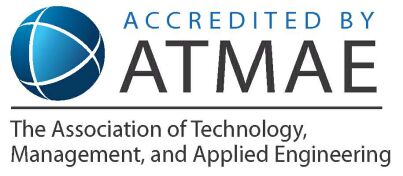 The B.S. in Electronics Technology and B.S. in Graphics Technology and B.S. in Networking Information Technology are accredited by the Association of Technology, Management, and Applied Engineering (ATMAE).
---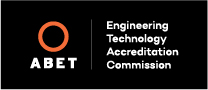 The B.S. in Computer Engineering Technology is accredited by the Engineering Technology Accreditation Commission/ABET (ETAC/ABET).