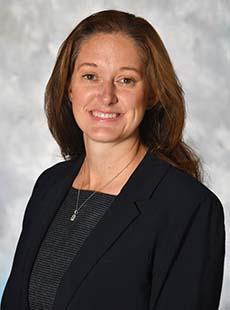 Kimberly Kostelis
Provost & Vice President for Academic Affairs
Academic Affairs Key Officers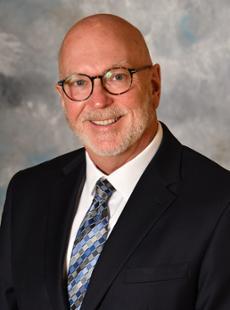 John Tully
Interim Associate Vice President for Academic Affairs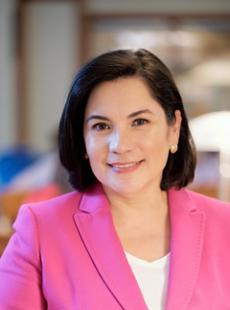 Carmen Veloria
Associate Vice Provost for Academic Affairs
Academic Deans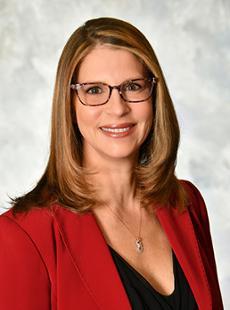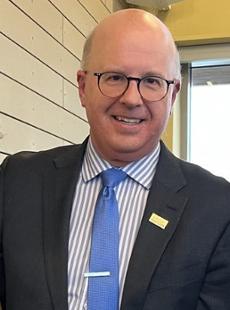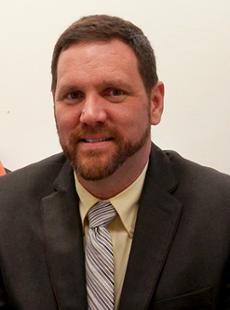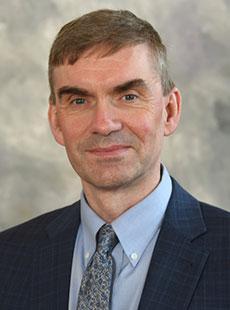 Other Offices & Departments
Graduate Studies
The School of Graduate Studies is responsible for the development and administration of graduate degree policies, procedures, and programs, some of which include: admitting and enrolling all Full Time and Part Time students who wish to be matriculated, officially filing their planned programs of study, and collecting students' applications for graduation. The Graduate Dean monitors graduate student progress and approves theses, special projects, and dissertations. Students apply for graduate assistantships in this office.
Center for International Education
Dr. Momar Ndiaye, Director
The George R. Muirhead Center for International Education at Central Connecticut State University is the State of Connecticut's Center for Excellence in International Education. The Center houses four regional studies centers: the Africana Studies Center, the Center for Caribbean and Latin American Studies, the East Asian Studies Center, and the Endowed Chair in Polish and Polish-American Studies. The Center promotes diversity as a critical component of the development of our students, our community and our thinking. The CIE is the sole source of immigration counseling for CCSU's population of over 400 international students and scholars, and provides a framework for faculty and staff to participate in overseas educational programs, such as faculty and student exchanges or short-term courses abroad. The Center also houses an Intensive English Language Program, which offers full-time and part-time English Language, Business English and American Culture instruction to international students and faculty, foreign professionals, and members of the Connecticut community.
Center for International Education
Library Services
Dr. Carl Antonucci, Director
The library provides information services to the faculty, staff, and students at CCSU. The print collections now exceed over 650,000 volumes, ranging from children's books to advanced research texts. The library subscribes to 3,000 print journals and hundreds of electronic journals and other information databases. The electronic card catalog, CONSULS, is linked to the other three campuses of the Connecticut State University System, as well as the State Library, and provides our campus community with access to over one million volumes and a multiplicity of electronic resources.
Office of the Registrar
Mr. Patrick Tucker, Registrar
The Registrar's Office has responsibility for maintaining the official student academic records, undergraduate registration, add/drop, all student grades, and issuing transcripts. In addition, the Registrar's Office deals with change of students' status within the University (except for part-time graduate students who move to full-time status--which is handled in the Graduate Office), declaration of audit, pass/fail course status, appeals for lack of satisfactory progress for students with financial aid, appeals for student in-state residency, initial degree audit evaluations, graduation clearances, and issuance of diplomas.
Personnel
Jaclyn Dahn
Administrative Operations Assistant for Provost
Provost's Office for Academic Affairs, Davidson 111