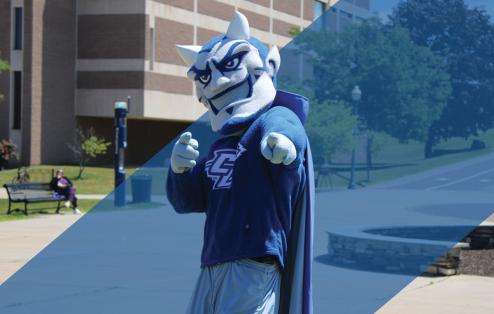 Sunday, October 29 at 9am—12pm & 1pm—4pm
Join us for our Fall 2023 Undergraduate Open House and learn about everything that Central Connecticut State University has to offer. Interact with faculty, learn about admissions, financial aid, academics, student life, and all the ways we're committed to making your college experience successful.
Academics
Search by Type
Our programs offer an opportunity to learn and grow in a stimulating and supportive environment
Unsure where to begin?
Explore Central helps students find programs that match their interests and abilities.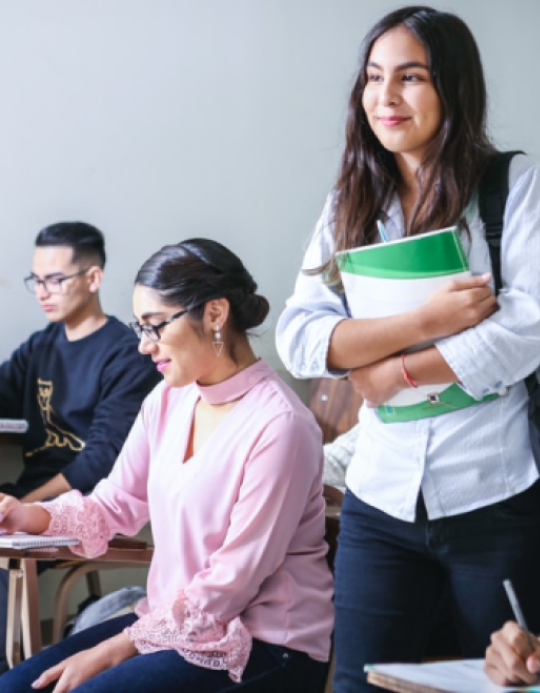 Experience World Class Academics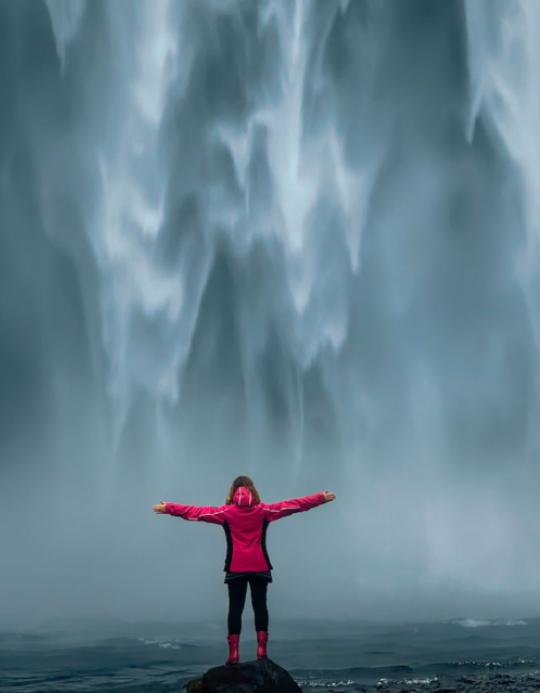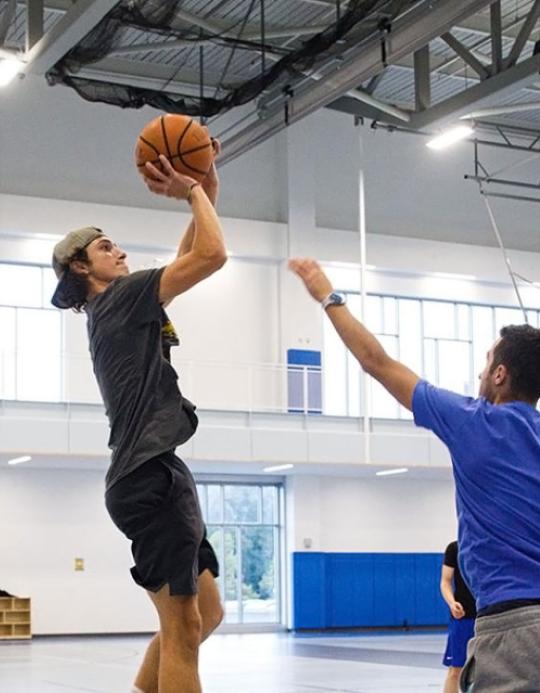 Get fit and have fun at Campus Recreation!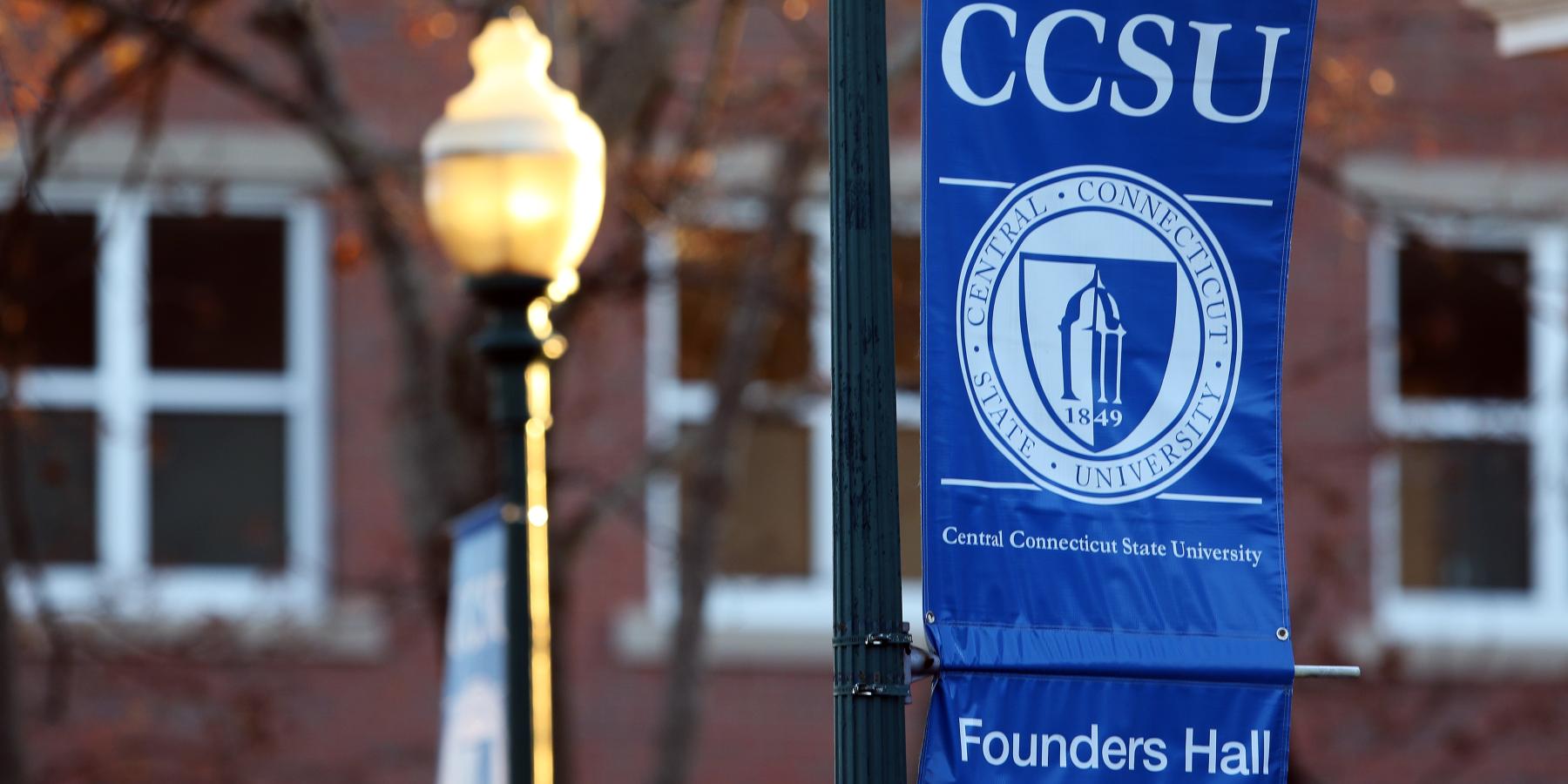 Get Started
Choose your path to begin the application process.
Not Sure? Come See For Yourself!