Thomas Gallaudet Hall
Gallaudet Hall is a six floor coed "quad residence" hall with every three rooms sharing a bathroom. The first, third, fifth, and sixth floors are male, the second and fourth are female. Each floor contains a lounge complete with a television and a kitchen. Other amenities include: a game room, vending area, and computer lab on the ground floor and air conditioning. The laundry room contains washers and dryers that run off of the Blue Chip Debit Card. Gallaudet Hall is staffed by six Resident Assistants (RA), and a full time Resident Director (RD).
What the students are saying about Gallaudet
I've lived in Gallaudet since I moved to Central and I love the building and the people. Everyone in the building is so nice and really easy to get along with. The RA's and RD do a wonderful job of keeping us entertained with fun programs. Living here has made my experience on campus one I will never forget.
-Cathleen Barrett, Sophomore, Tourism and Hospitality
Gallaudet Hall Photos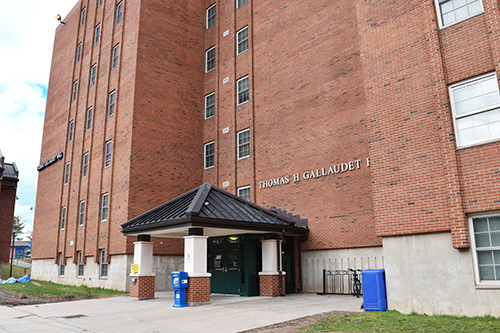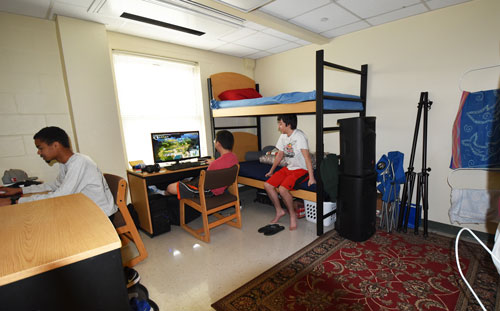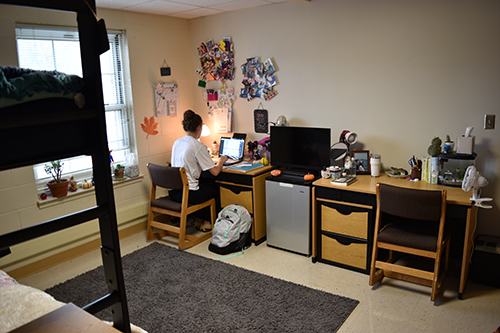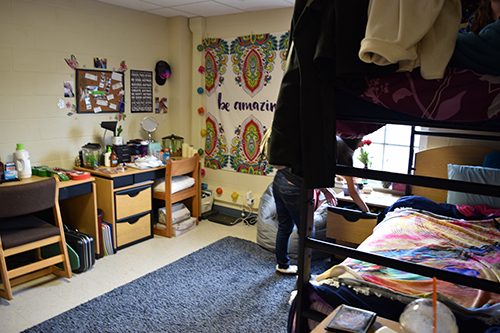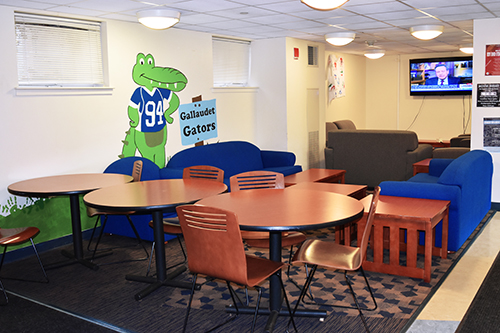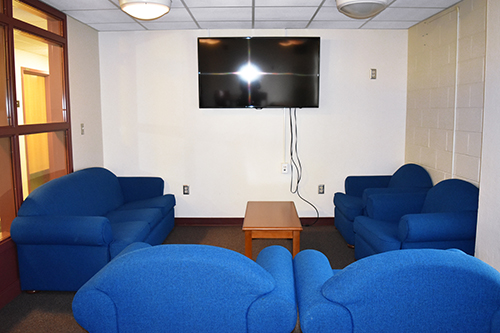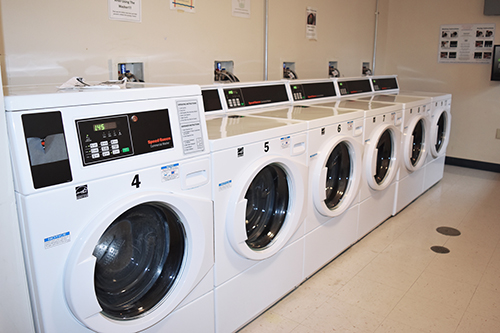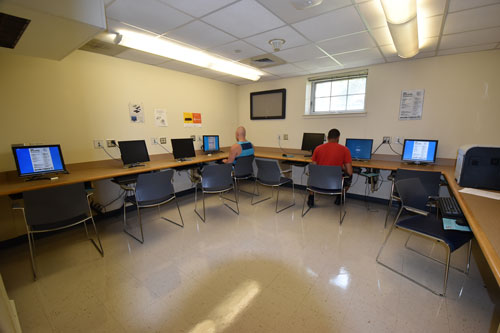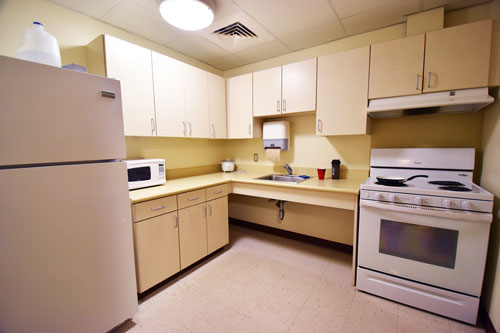 Room Facts
Room Dimensions
12' by 12'6"
Window Dimensions
44" by 60"
Types of Rooms
Quad, 3 Rooms Share a Bathroom
Mattress Length
Extra Long Twin
Mascot
Gator
Building Colors
Green and Grey
Resident Director
Destiny Barnum
barnum.d@ccsu.edu
860.832.3466
Office Hours
Monday - Friday
10 a.m. - 3 p.m.