Health Psychology Track
The Department of Psychological Science offers the Masters of Arts in Psychology with a specialization in Health Psychology. The graduate program is designed to prepare students for a career in health psychology or as preparation for further graduate study. The program is available for both part-time and full-time students. Most courses are offered in the evening.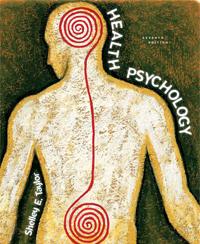 Work Settings of Health Psychologists
Health psychologists work in many settings including primary care programs, in-patient medical units, and specialized health care programs such as pain management, rehabilitation, women's health, oncology, smoking cessation, headache management, and various other programs. They also work in colleges and universities, corporations, and for governmental agencies. They may work with many different health care professionals to conduct research, provide clinical assessment and treatment services. Many health psychologists focus on prevention through research and clinical interventions designed to foster health and reduce the risk of disease.
Biofeedback Training