In our division of Institutional Communications and Media, we house a state-of-the-art digital broadcast television studio. Our Media Production coordinator works with students and faculty to ensure a world class experience. Our team also includes staff to facilitate the use of high-end production equipment that goes beyond the classroom for academic projects.  As liaisons to the media, we bring visibility to the fantastic work executed by our faculty and students. Whether in our XR lab, lecture halls, or in communities around the world, we are excited to tell Central's story.
What We Do
On our institutional communications team, we have highly skilled professional writers and photographers, a social media coordinator, and a digital technology director to encourage internal and external communication. Our office holds primary responsibility for story pitching, crisis communications management, and organizing news events and press conferences.
If you have an event request, please call the Central Reservations Office at 860.832.1964. Additionally, you can email CRO@ccsu.edu or submit your event request via the Virtual EMS. 
If you would like to invite President Toro to attend your event and make remarks, please make that request here.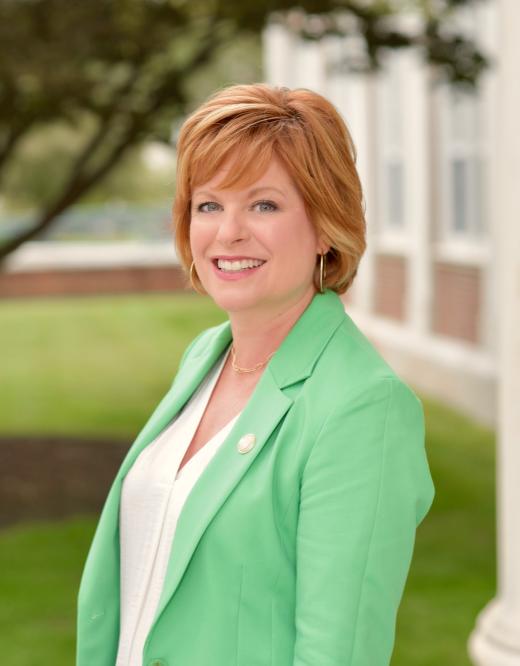 Associate Vice President of Communications and Media
Institutional Communications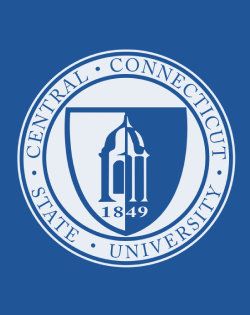 University Writer & Editor
Institutional Communications