Location
Willard-DiLoreto Hall, Room D 316
860-832-1900
Welcome to the Tutoring Center, where all tutoring is free!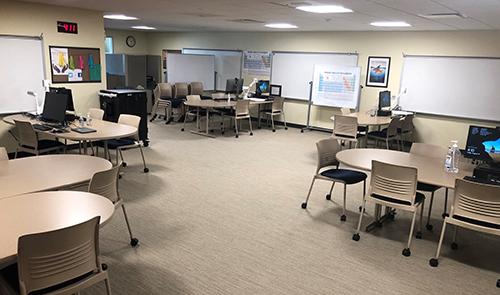 The Learning Center offers free peer tutoring for Math, Statistics, Chemistry, Physics, Biology, Biomolecular Science, Astronomy, Engineering, Engineering Technology-Mechanical Manufacturing, Manufacturing Management, and Construction Management. Our trained peer tutors are here to help you! Tutoring appointments can be made for in-person or virtual tutoring sessions. We also offer drop-in tutoring hours Monday-Thursday 11 a.m. - 2 p.m.
Tutoring Appointments
Tutoring appointments do not need to be booked far in advance! You can book them up to five minutes before the appointment time!
To schedule an appointment with a tutor please use our Bookings page.
*Please make sure to use your Central email address when booking appointments.
Click here to check out our YouTube channel for helpful tips and content videos.
If you need to schedule a tutoring appointment when one is not available, please fill out this form.
---