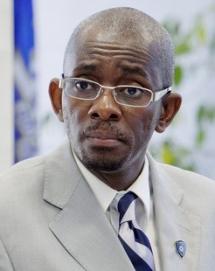 Dear Brothers and Sisters,
The Brotherhood welcomes both men and women participation. We believe that it is imperative to establish collaborative relationships with our sisters in order to achieve the truest form of equity and justice. We believe that we can focus on men's issues without diminishing the rights and privileges of others. We would be remised if we did not acknowledge the unique needs of guy populations and the gender specific disparities they face. The BROTHERHOOD was created for this very purpose. The BROTHERHOOD strive to create an inclusive and safe space where male students are supported and encouraged to reach their full human potential. We want you to see us as a personal, wellness, and educational resource. The BROTHERHOOD exist as body of students, faculty, and collaborative partners who are committed to helping CCSU male students have an exceptional college experience.
Since our inception in 2008, we have served hundreds of college men by providing resources, peer/faculty mentoring, counseling, academic support, and advocacy. We are most proud of our ability to support the retention and graduation of CCSU male student. We want to help college men achieve their scholastic goals and pursuits. Why do it alone when you have access to a BROTHERHOOD (e.g., brothers and sisters) who is willing and able to stand with you along your journey to degree completion. Consider joining the BROTHERHOOD and broaden your network of support.
Sincerely,
William Fothergill, MA, MSW, CPC, LPC
Founder and Chairperson, HEALTHYfellows / BROTHERHOOD Initiative
Larry Hall
Co-Founder & Facilitator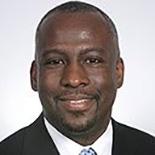 Andrew Fal
Faculty Advisor Brotherhood Initiative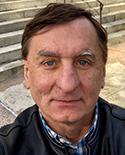 Montez Johnson
Wellness Navigator