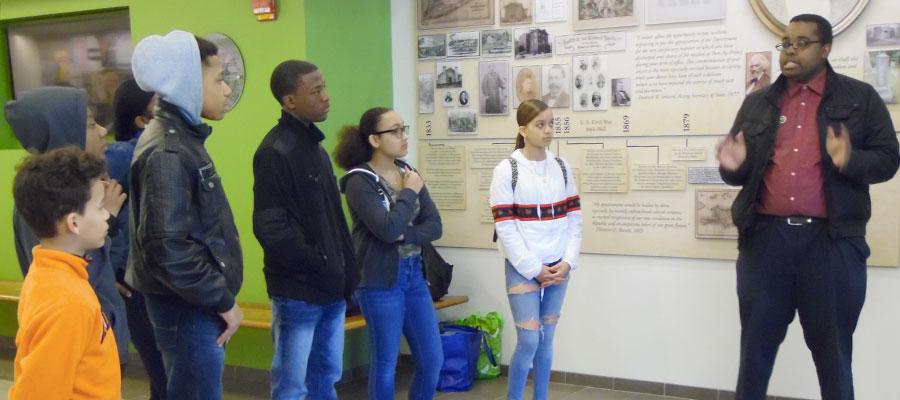 Why Should You Join the Brotherhood Initiative?
Support
Guidance
Information
Resources
Advocacy
Accountability
Encouragement
Brotherhood
Most importantly, 99% of those formally engaged in our initiative graduate. Our goal is to help you reach your personal, educational and health potential.
If you're interested in joining Man Enough Support Initiative, please fill out the Contact Form
Become a Brother
We believe all CCSU male students are de facto members of the BROTHERHOOD Initiative whether you are registered, have attended one of our programs, received an award/scholarship, and/or engage in one of our many support services. In order to fulfill our commitment to college men, it is vital that we have student volunteers who are willing and able to lead the Initiative. Our success depends on individual like you. Becoming an active member of the BROTHERHOOD is easy.
Complete the online Connection Form or
Attend a Brotherhood Meeting or
Contact the Coordinator or
Contact a Wellness Navigator (GO2) and/or
Attend a CONNECTIONS Men's Resource Group Meeting