Campus Parking Plan
Please note: Enforcement begins September 16
The fall 2019 semester will mark the beginning of a new parking system at the Central Connecticut State University campus. Students, faculty, and staff will be assigned a new, color-coded parking decal for their vehicle.
WHAT TO KNOW:
The new parking regulations will go into effect on September 16, giving us time to acclimate to the new system.
Color-coded parking will be enforced Mondays through Fridays from 5 a.m. to 5 p.m.
In addition to a CCSU color-coded decal, anyone also displaying a state-issued Handicap Parking Tag will have access to all lots and all parking garages.
During the start of the semester there will be staffed parking kiosks at each lot to assist you in the process;
Flags and banners will be installed to clearly mark the color-coded lots;
Faculty & Staff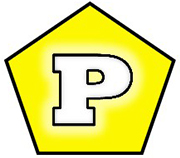 Commuting Students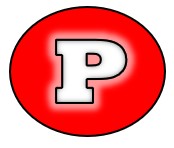 Resident Students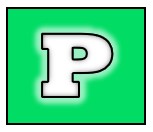 HOW TO REGISTER FOR A DECAL:
Faculty, staff, and students were sent an email in mid-July outlining the process for obtaining a new parking decal. The email directed you to register for the decal by August 1. If you haven't yet registered, please follow the steps below:
Click on this link.
Once you're on the Pipeline page, click on the blue box labeled: WebCentral – Banner Web.
Use your BlueNet credentials to sign in or enter your Microsoft Verification Code, if prompted.
Under "Home" click on: Parking Decal Address.
If you are unable to register by August 1, you will receive another email explaining how to obtain a decal when you arrive on campus.
WHY THE NEW SYSTEM?
Three major construction projects are about to begin (the renovation and expansion of Barnard Hall and construction of the new Engineering Building and a new parking garage).
During the peak of construction, there will be a reduction of approximately 300 current parking spaces. Addressing its impact required significant consulting and planning to accommodate the needs of our campus community. The CCSU Parking Task Force, in collaboration with Walker Parking Consultants, identified the need for a three-phase parking plan. Phase I and Phase II will address parking needs during the construction projects. Phase III will be developed over the next 18 months with input from faculty, staff, and students, and will take into account the available parking made possible by the new garage and additional surface spaces.