Vice President for Student Affairs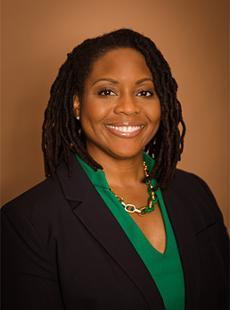 Dr. Kellie Byrd Danso is a higher education professional with 20 years of experience in both two- and four-year college settings. In her role as Vice President for Student Affairs, she leads a high performing team that creates engaging experiences and enhances student retention. She is an innovative leader with expertise in student development theories, administration, and leadership.
Dr. Danso has a bachelor's degree in Psychology from the University of Connecticut, a master's in counseling/Student Development Higher Education from North Carolina State University, and a Doctorate in Higher Education Administration from Northeastern University.
Contact information
Davidson Hall, Room 103
860.832.1601
kbyrd-danso@ccsu.edu