Vice President for Equity and Inclusion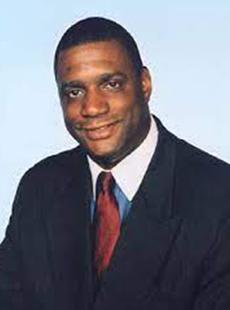 Dr. Craig Wright brings more than 20 years of executive leadership experience to Central Connecticut State University. Prior to his arrival at CCSU, Dr. Wright served in several leadership roles at Nassau Community College—first as the Associate Vice President for Academic Student Services from 2003 to 2010 and then as the Chief Diversity Officer and Associate Vice President for Equity Inclusion & Affirmative Action from 2010 to 2022.
Dr. Wright holds a Bachelor of Arts in Political Science; a Master of Science in Labor and Industrial Relations New York Institute of Technology; and a Doctor of Ministry from New York Theological Seminary. He is currently pursuing an EdD in Higher Education at Alverno College.
Contact Information
Davidson Hall, Room 119
860.832.0178
craig.wright@ccsu.edu