Central Connecticut State University's Office for Equity & Inclusion (OEI) aims to cultivate a campus environment that is equitable, inclusive, and respectful to enable students, faculty, and staff to realize their full potential.
OEI works with faculty, staff, and students to develop and maintain a community of inclusion. We act in a transparent manner guided by respect and professional standards. We also provide training and support on diversity, Title IX, and sexual harassment prevention. OEI is committed to tenets of due process, fairness, quality service, and discretion.
The purpose of the OEI is to build an inclusive community where students, staff, and faculty can participate in a free and respectful exchange of ideas without fear. In establishing this community of understanding, safety, and inclusion, we are preparing students to serve in a diverse world.
Central Connecticut State University is committed to providing a safe and nondiscriminatory employment and educational environment that complies with policies relating to affirmative action, discrimination, and harassment. Sexual harassment, including sexual violence, is a form of sex discrimination prohibited by Title IX of the Education Amendments of 1972. The University does not discriminate based on race, sex, sexual identify, sexual orientation, religious beliefs, age, disability, national origin, marital status, or military/veteran status in its educational, extracurricular, athletic, or other programs or in the context of employment.
Meet Our Team
Dr. Craig Wright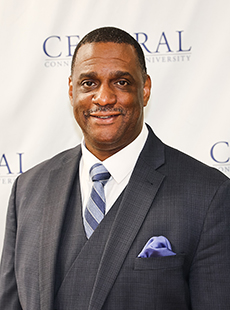 Vice President for Equity and Inclusion
Central Connecticut State University
craig.wright@ccsu.edu
860.832.0178
Dr. Craig Wright brings more than 20 years of executive leadership experience to Central Connecticut State University. Prior to his arrival at CCSU, Dr. Wright served in several leadership roles at Nassau Community College—first as the Associate Vice President for Academic Student Services from 2003 to 2010 and then as the Chief Diversity Officer and Associate Vice President for Equity Inclusion & Affirmative Action from 2010 to 2022.
Dr. Wright holds a Bachelor of Arts in Political Science; a Master of Science in Labor and Industrial Relations New York Institute of Technology; and a Doctor of Ministry from New York Theological Seminary. He is currently pursuing an EdD in Higher Education at Alverno College.
Dr. Jill Bassett-Cameron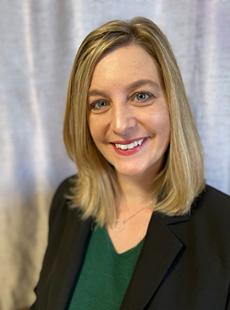 Senior Equity & Inclusion Officer/Title IX Coordinator
Davidson Hall, Room 119
860.832.1653
jbassett-cameron@ccsu.edu
Dr. Bassett-Cameron is responsible for managing complaints, investigations, and reporting on sexual harassment, sexual misconduct, sexual assault, and discrimination cases. Additionally, as the Title IX Coordinator, she is the responsible employee of the recipient with major responsibility for Title IX compliance efforts. The Title IX coordinator's responsibilities are critical to the development, implementation, and monitoring of meaningful efforts to comply with Title IX.
Lindsey Hammell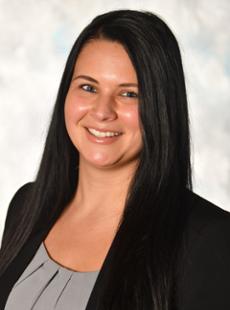 Case Manager
Office for Equity and Inclusion
Davidson Hall, Room 119
860.832.3795
lindseyhammell@ccsu.edu
The Case Manager is responsible for conducting intakes regarding discrimination and potential Title IX Cases. Additionally, the case manager conducts assessments, helps to guide the complainant through the reporting of a formal complaint, and/or and assists in the coordination of services to support CCSU community members. As a member of the Office for Equity & Inclusion, the case manager provides support to the reporting party, to remove barriers and achieve the goal of success in a holistic well-being approach.
Erin Rodas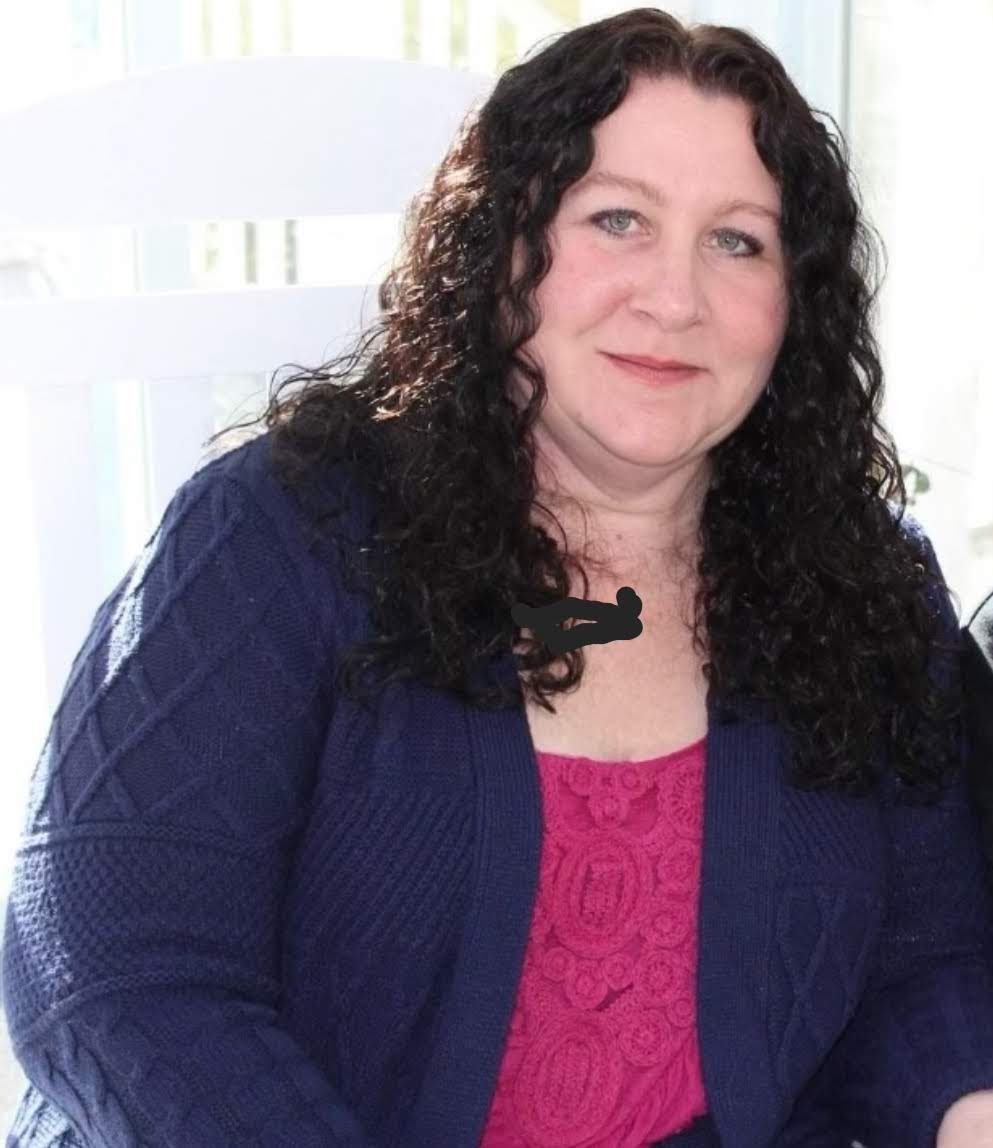 Equity and Inclusion Associate
860.832.1662
erodas@ccsu.edu
Claudia Richards-Meade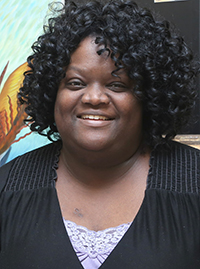 Equity and Inclusion Associate
860.832.1654
claudia.richardsmeade@ccsu.edu


Jacqueline Cobbina-Boivin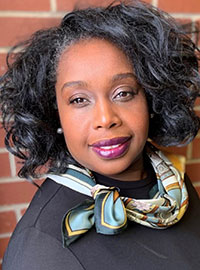 Director of the Ruthe Boyea Women's Center
Student Center, Room 215
860.832.1656
cobbina-boivinj@ccsu.edu
The Ruthe Boyea Women's Center offers a multi-purpose program and service center for female students, staff, and faculty. Men are also welcome to use the resources of the center. The center provides support services for re-entry, peer education, sexual assault, crisis intervention, educational programs, and advocacy.
Dusty Rader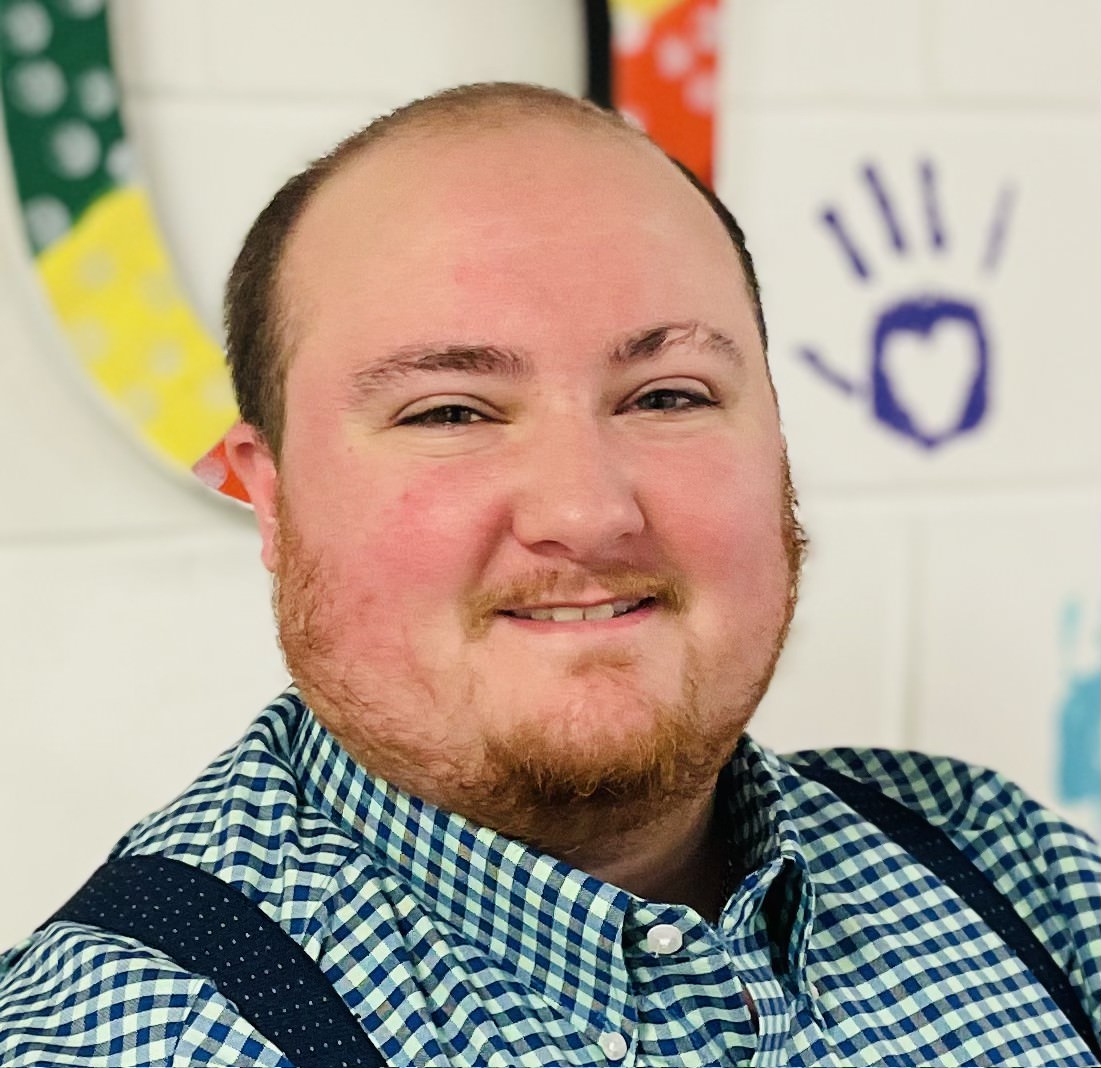 Interim Coordinator of the LGBTQ Center
Barrows Hall, Suite 120
860-832-2090
drader@ccsu.edu
LGBTQ Center
The LGBTQ Center provides a welcoming, creatively inspiring and safe space for students, faculty and staff who identify as lesbian, gay, bisexual, transgender, nonbinary, queer, intersex or allies. Since our founding in 2009 by the One in Ten Committee (a group of students, faculty and staff), the Center's goal has been to empower our LGBTQ+ campus family by creating cultural awareness, community connections and learning opportunities.
Jamaal Wagner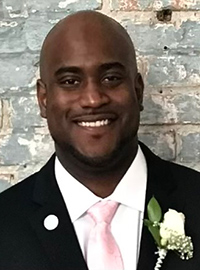 Sexual Assault & Violence Prevention Specialist
DiLoreto Hall, Room D305
WagnerJam@ccsu.edu
860.832.3796
The Office of Victim Advocacy provides services to assist and support individuals who have been affected by sexual assault, relationship violence, and/or stalking. Services include assistance navigating different reporting systems and providing information on available options to address safety or other concerns.