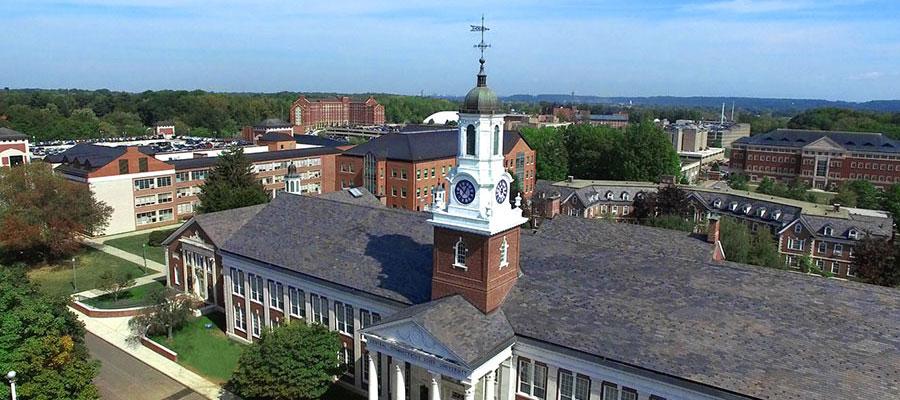 Central Connecticut State University is committed to building and fostering an inclusive and safe campus culture.
In early 2018, we launched an initiative to ensure our campus is a place where every individual is valued and can participate in free and respectful exchange of ideas. This multi-pronged effort was initiated by the findings from both the Task Force on Sexual Misconduct, Bullying and Campus Climate and our independent investigators. Taking their final reports into consideration, President Toro worked with her Executive Committee and the AAUP and SUOAF leadership to develop the "Action Plan to Change CCSU Campus Culture."
The resulting Action Plan and its 15 key actions is guiding us as we institute needed changes and launch initiatives at the departmental and university-wide levels.