Independent Summer Programs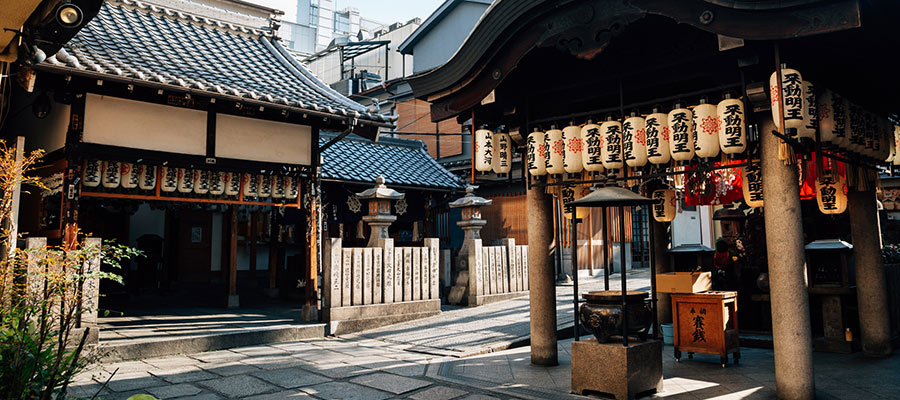 Hirakata, Japan
Experience Japanese culture & language
In 2022, Kansai Gaidai University continued to offer the online courses taught by the well-experienced faculty members. The summer program also will include unique opportunities to participate in virtual field trips in Osaka, Kyoto, and Nara as well as interactions with local students. The summer program will be three- to six-week course programs from June to July, with introductory Japanese courses, introduction to Japanese culture, and virtual intercultural interaction with Kansai Gaidai University students. Hopefully it will turn into on-ground in 2023.
Country(s)
Japan
Dates
3- to 6-week programs during June-July
Prerequisites
Students must have studied Japanese previously for Japanese Level 2, Learning Kansai Japanese, and Business Japanese.
Cost
TBD