Middle Eastern Studies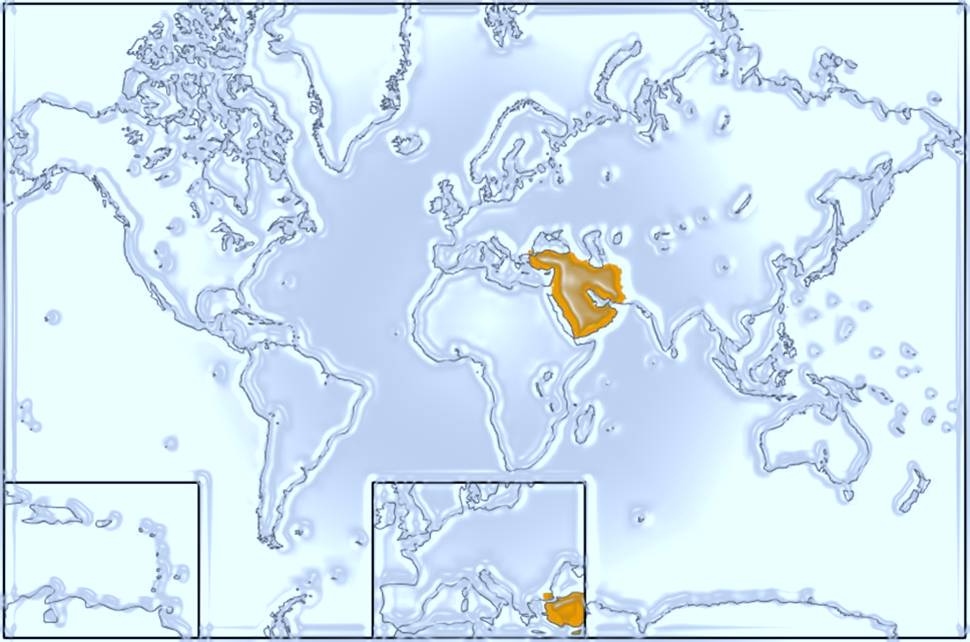 Program Overview
The Middle East is the birthplace of ancient civilizations, which can be traced to more than 7000 B.C. It is the birthplace of the three great monotheistic religions, Judaism, Christianity, and Islam, on which the spirituality and the ethics of many people and countries are based. It occupies a strategic area in the world across Southwest Asia into North Africa. The countries of the Middle East are diverse in their climate, major languages (Arabic, Farsi, Hebrew, and Turkish), population density, and lifestyles. Many of the countries in the Middle East have resources of great importance to the world. Most important of these are Oil and Natural Gas. Trade, Financial Services and Higher Education have also become areas of growth in the region. Recently, there have been fundamental changes in the political structure of several countries accompanied by democratic reforms and concomitant tensions that characterize the entire region as one in flux and exciting to explore from all perspectives.
Central Connecticut State University has interdisciplinary B.A. and M.S. programs in International Studies with regional specialization in Middle Eastern Studies. The program is designed to help students take advantage of varied job opportunities overseas, as well as with companies here, which are dealing with the Middle East. Also, there are jobs in the federal government. This field of study, when combined with other areas, gives the graduate great skills for employment.
CCSU provides courses taught abroad and study abroad opportunities for students to learn first-hand about Middle Eastern languages and culture. These unique experiences enhance students' academic and professional development in their specialized area, while completing degree requirements.
Coordinator:
Dr. Nanjundiah Sadanand
Department of Physics and Earth Sciences
Central Connecticut State University
1615 Stanley Street
New Britain, CT 06050
Phone: (860) 832-2942
Major in International Studies with a Concentration in Middle East Studies - 39 Credits
Minor in Middle East Studies - 18 Credits
Graduate (MS) in International Studies with a Specialization in Middle East Studies - 30 Credits
Study Abroad Opportunities
Through the University's partner institutions around the globe, CCSU students are presented with exciting opportunities to discover the world through overseas study. Living and learning in a new culture prepares students for the increasingly integrated and interdependent world around them. Students in the Middle Eastern Studies program can apply to study abroad at any of the institutions listed below. For more information about studying abroad and for a full list of CCSU's partner and affiliate universities worldwide, please visit the CIE's website
Northern Cyprus
Eastern Mediterranean University (Gazimağusa)
Students may also pursue studies at other accredited universities in the Middle East with the prior approval of the Coordinator of Middle Eastern Studies and the Study Abroad Coordinator in the Center for International Education.