African Studies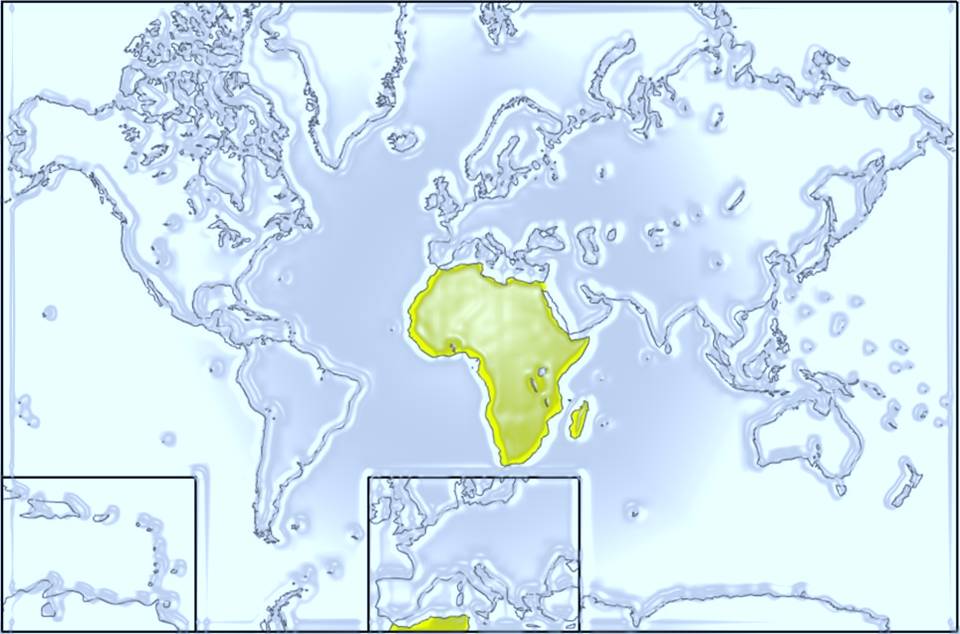 Program Overview
The African studies program promotes an interdisciplinary approach to the study of Africa through a range of programs, activities, and courses. Students are exposed to Africa, its environment, the people, and the various historical, social, political, cultural, and economic aspects of the continent. The program has established links with local, regional, and international educators and institutions worldwide. The program provides students with opportunities to study in institutions in Africa.
Coordinator:
Dr. Evelyn Phillips
Department of Anthropology
Central Connecticut State University
1615 Stanley Street
New Britain, CT 06050
Phone: (860) 832-2617
Major in International Studies with a Concentration in African Studies - 39 Credits
Minor in African Studies - 18 Credits
Graduate (MS) in International Studies with a Specialization in African Studies - 30 Credits
Study Abroad Opportunities
Students in the African Studies program can apply to study abroad at any of the institutions listed below. For more information about studying abroad and for a full list of CCSU's partner and affiliate universities worldwide, please visit the CIE.
Ghana: University of Education at Winneba (Winneba)