Independent Summer Programs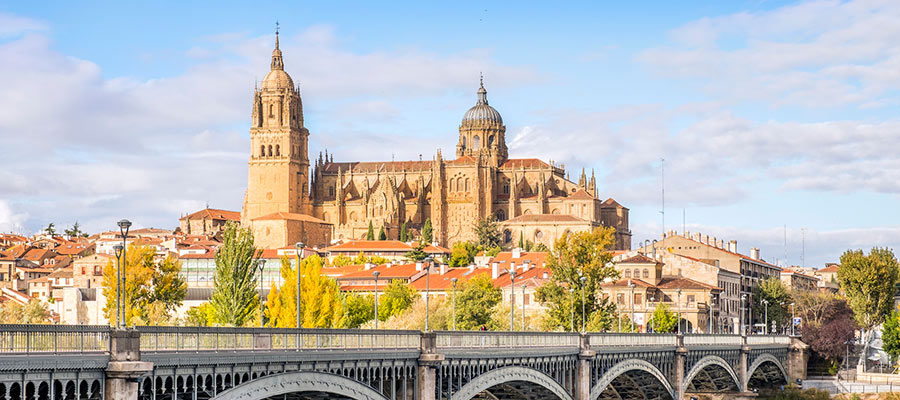 Salamance, Spain
Learn Spanish
Cursos Internacionales of the University of Salamanca offers students the opportunity to study Spanish year-round in courses of two, three, four, six, and eight weeks. Spanish language courses are offered at all levels (Beginner, Intermediate, Advanced and Proficiency). Students can design their course to suit their needs and preferences. The first two mandatory hours of Spanish language can be complemented with one, two, or three more elective subjects.
Country(s)
Spain
Dates
4-week program, dates TBD
Prerequisites
None
Cost
Students pay for tuition and housing directly to the University of Salamanca. Students are responsible for airfare, meals, and spending money. Updates on scholarships, fees, and tuition pricing are located on the University of Salamanca website.