Central to Activating the Power of the Written Word

.
The MA in English at CCSU offers a variety of courses on a broad range of topics reflecting the diverse interests of the English Department's faculty. Typical approaches include in-depth examinations of individual authors, comparative analyses of a particular theme or issue, explorations of established or emergent literary forms, historical treatments of particular periods, and investigations of important critical or theoretical methods. Independent studies and guided readings are also available to allow students to pursue interests not addressed in scheduled courses. With its diverse, engaged faculty and structured but flexible programs, the two tracks offer students a thorough, rigorous training in British and American literature and literary studies that allows students to tailor their experiences to meet their professional and intellectual needs and interests.
Program Features
Starts every January and August
30-credit program
Attend full- or part-time
Class times optimized for working students
Work closely with faculty to develop research and presentation skills
Scholarship opportunities
Financial aid is available
No GMAT/GRE required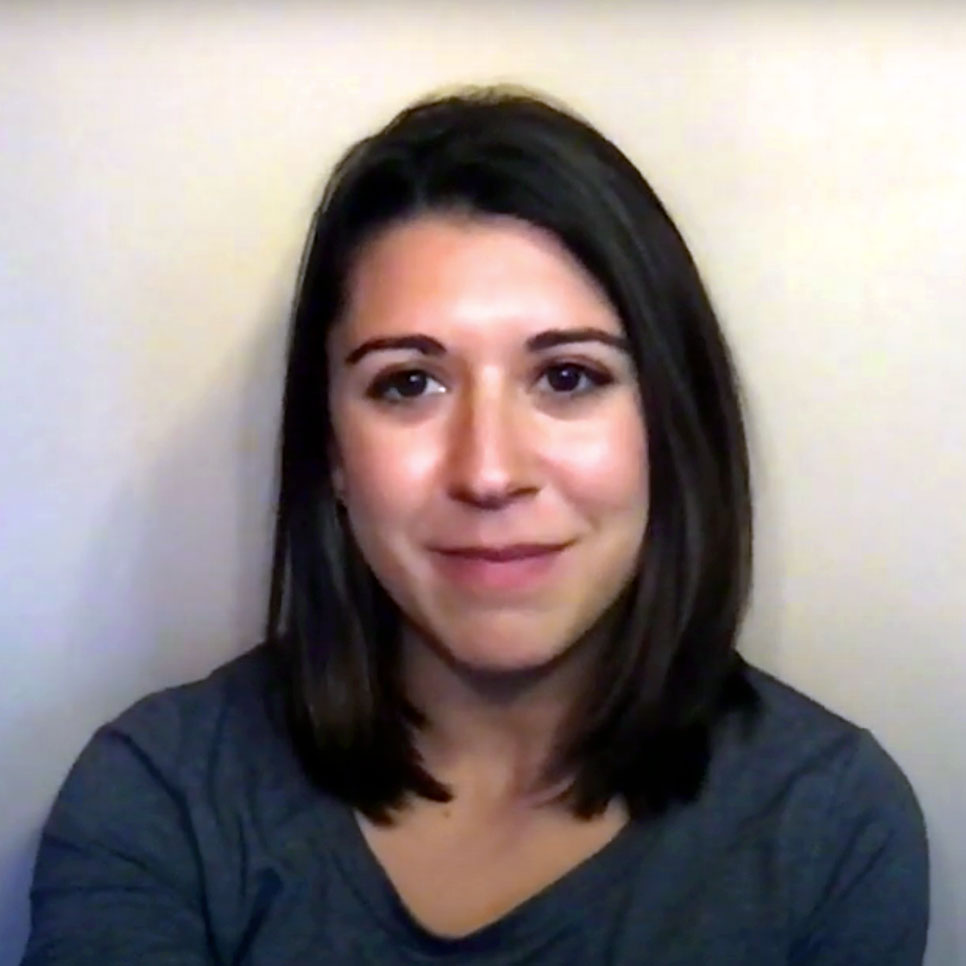 Within one semester of CCSU's English program, I knew I was in the right place. I have been able to help with research, tutoring, copy editing, and submitting work for publication. The faculty is diverse, inviting, and truly committed to the needs and dreams of their students.

- Mariah R. Maresh MA '21
CCSU's graduate English program received curriculum development grants from the American Association of University Professors in 2018 and 2021 because of our commitment to curricular reforms.
Construct a sound argument, supporting effectively and appropriately a valid claim about the material addressed.
Discuss effectively the literary aspects of a prose work or works, such as tone, point of view, characterization, imagery, etc.
Employ technical language and appropriate literary terminology in service of a clear, effective treatment of material discussed.
Analyze a work or works effectively from the perspective of genre.
Offer persuasive and technically accurate close readings of poetry, including analysis of prosody and other formal features.
Construct an effective analysis of a work or works informed by the tenets of a literary theory.
Analyze a work or works effectively from the perspective of the cultural issues it addresses (gender, sexuality, race, ethnicity, class, etc.).
Analyze a work or works considering accurately their engagement with relevant historical periods.
Read effectively and incorporate successfully into their own arguments secondary material treating the works they address.