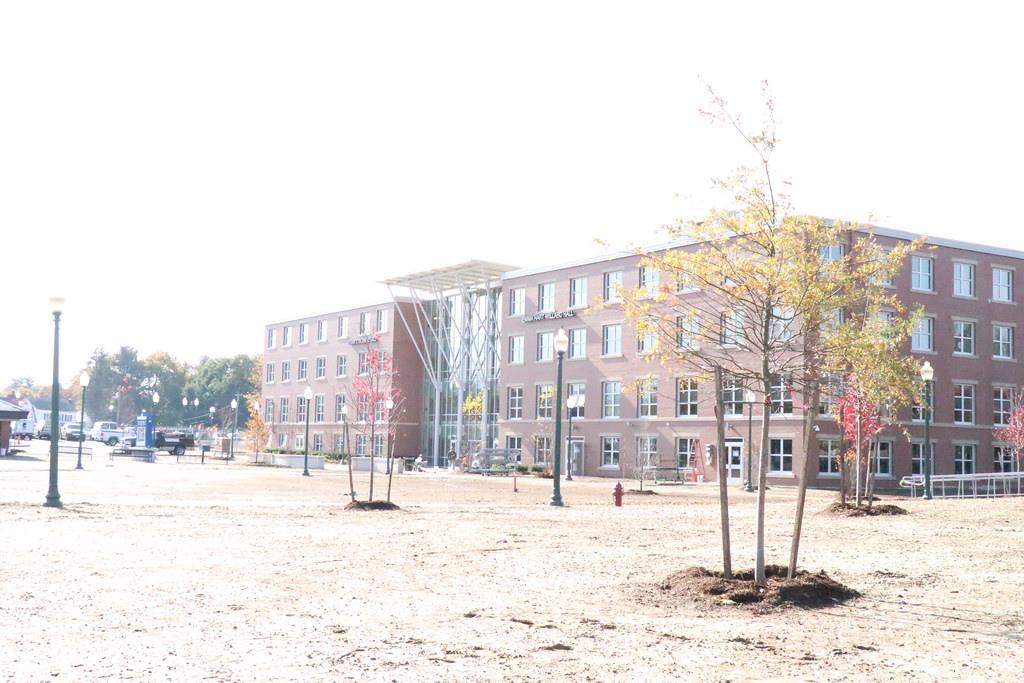 "The Integrated Planning Council (IPC) serves as the centralized planning, budgeting, and review committee at Central Connecticut State University. It advises the President on issues that affect the entire University, draw upon significant resources, and require input from across the institution. To that end, it reviews recommendations and proposals brought forward by Executive Committee members, as well as the University Planning and Budget Committee (UPBC) and Faculty Senate. The membership of the council includes Executive Committee members with substantial responsibilities for supporting the University's mission, representatives from the Faculty Senate and the UPBC, and Student Government Association President.

The IPC promotes greater transparency with respect to strategic decisions. It develops and maintains an integrated strategic planning process that tracks high-profile university activities and initiatives through the process of planning, budgeting, implementation, and review. In the coming year, it will support a process to replace both the current Master Facilities Plan and Strategic Plan, based on the President's stated priorities. The IPC does not replace existing planning committees such as the UPBC and Facilities Planning Committee; rather, these committees will provide recommendations to the IPC for review." (Source: IPC Charge)

The IPC has approved a process for members of the campus community to follow when they wish to propose significant initiatives. See the IPC's proposal page for more information.