Extrapolate the Possibilities.
CCSU's innovative MS in Accounting gives an in-depth, working knowledge of advanced accounting issues and emerging technologies most relevant in today's business environment.
Understand the theories behind accounting standards and practices, fund accounting concepts, and appropriate activities of individual funds. Learn details about audit planning, risk analysis, assessing internal control, executing audit procedures to substantiate validity of key financial accounts, and presenting audit findings in a final audit report.
Graduates succeed in a wide range of professional accounting careers in public accounting, industry, and government. This program prepares you to meet the educational requirements for CPA licensure in Connecticut.
Program Features
Starts every January, May, and August
30-credit program
Attend full- or part-time
Classes offered evenings on-campus and online
Aligned with current CPA academic standards
Curriculum capitalizes on emerging technological trends and analytics
On-campus recruitment by major CPA employers
Financial aid is available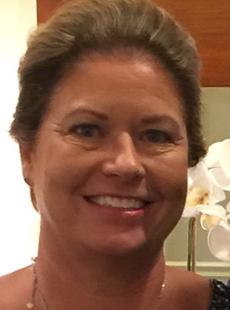 The role of today's professional accountant is evolving. Our MSA curriculum prepares students to become CPAs offering enhanced knowledge of developing technologies and skills suited for these uncertain times. The MSA emphasizes analytics as well as courses that focus on the newly identified disciplines in the 2024 licensure model.

Mary McCarthy, DBA, CPA, CFA Department Chair

CCSU graduates from this program get hired by international, national, regional, and local accounting firms, as well as large public corporations.
Mastery of advanced accounting issues and theories for financial decision making
Ability to report and resolve complex business problems
Proficiency in collection, analysis, and evaluation of information to make sound business decisions
Ethical reasoning skills to assess the social context of problems, recognize ethical issues in a variety of situations, approach dilemmas from a variety of perspectives, and consider the ramifications of alternative actions
Development of the highest standards of integrity, independence, and objectivity, as well as code of conduct standards in the profession