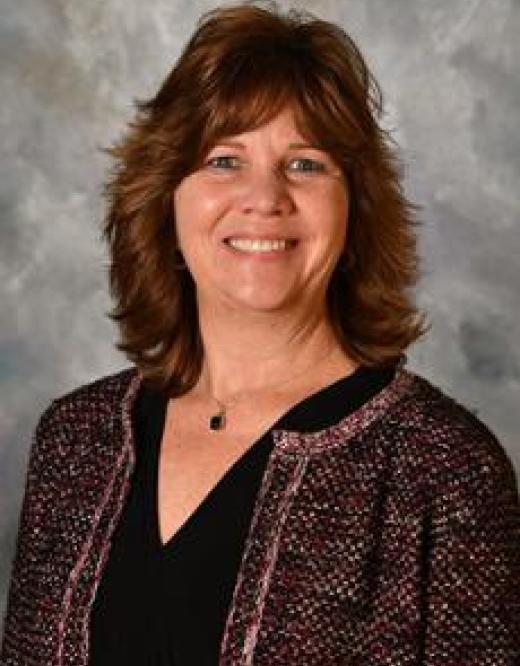 Chief Budget & Compliance Officer
Fiscal Affairs
Office
Lawrence J. Davidson Hall
216
Biography
Lisa Bucher joined the Connecticut State Colleges and Universities System Office in 1998 where she held several positions in Fiscal Affairs. She joined the staff at CCSU in 2006 where she served as an accounting and budget assistant for 10 years. In that time, she earned the CCSU chapter of the State University Organization of Administrative Faculty Merit Award twice.
In 2016, Bucher was named University budget director, charged with developing and compiling the annual spending plan, mid-year spending plan, tuition and fees, and biennial budget for the University.
In recognition of her exemplary service to CCSU, Bucher was presented with the 2020 CCSU Distinguished Service Award, the University's highest honor. Shortly thereafter Bucher was named interim Chief Budget & Compliance Officer.
Bucher holds a Bachelor of Science in Accounting from CCSU and has more than 24 years of higher education experience.