Various Events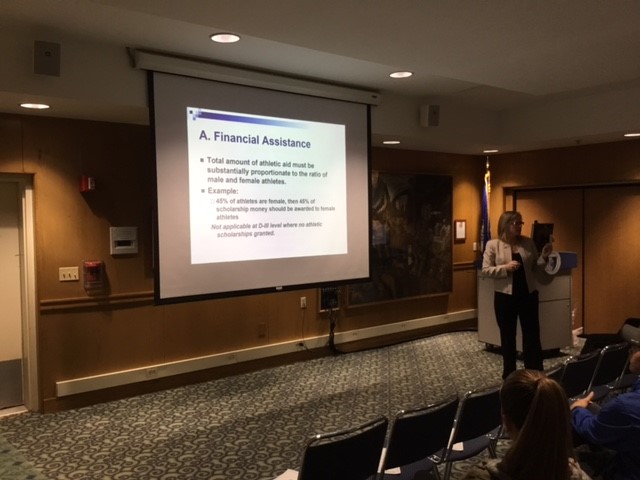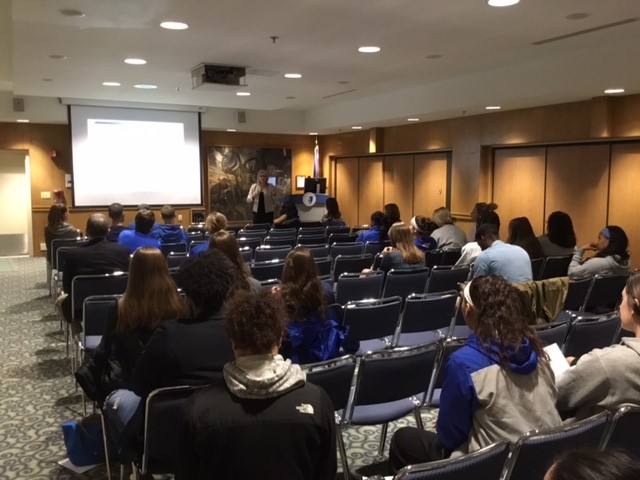 Commendation ceremony for graduating female athletes. Keynote speaker was Noreen Morris.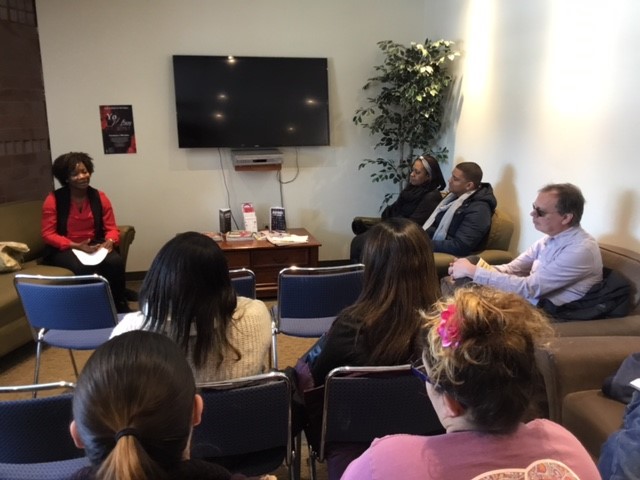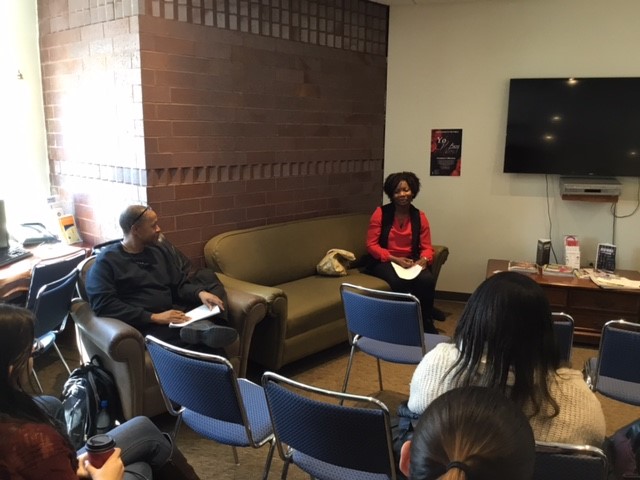 Dr Fumi Showers of the Sociology department, presenting her story at Tell Her Story event, hosted by the Women's Center.
Dr Toro with current and past Women's Center students at the Women's History Month Luncheon, hosted by WGGS, Women's Center, Charter Oak College, and the CCW. Dr Toro was the keynote speaker.