Sociology Club
The mission of this club is to educate students and the community about sociology related topics, serve those most in need, and bring together all who have an interest in sociological thinking. Welcoming to all CCSU Community - not just SOC majors/minors!
Email us to be added to our list to find out about meetings and events
Contact Information
Kelsey Gaylord - President, Sociology Club
1615 Stanley Street
New Britain CT 06050
Email: gaylordk@my.ccsu.edu
For more specific information about upcoming meetings visit our site on the The Link.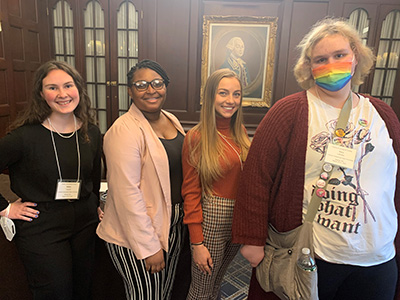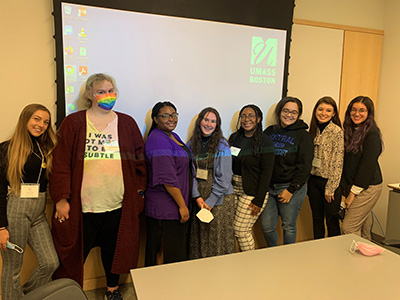 Sociology Club members attending Eastern Sociological Society 2022 Meeting in Boston