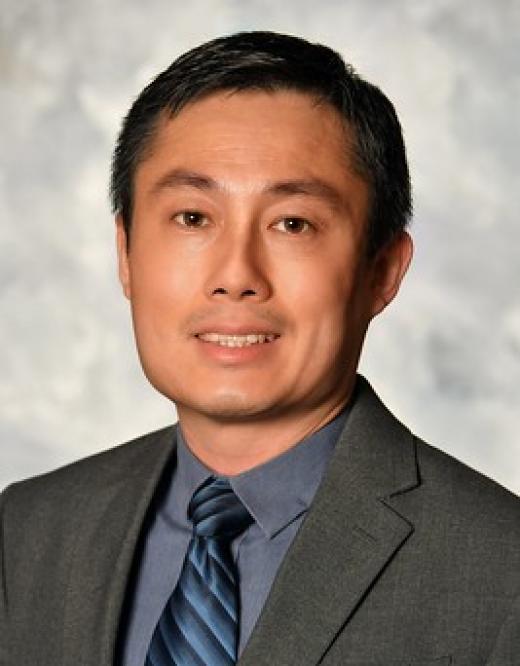 Associate Professor
Management Information Systems
Office
R.C. Vance Academic Center
448
Education
Management Information Systems
Physical Education and Sports
Publications, Research & Presentations
Ning, W., & Inan, F. (2023). Impact of social media addiction on college students' academic performance: An interdisciplinary perspective. Journal of Research on Technology in Education.
Ning, W., Davis, F., & Riedl, R. (2022). Musical consumption, self-control, and smartphone addiction: A dual-system theory perspective and evidence from a survey study. Internet Research. 
Liang, K., Jiang, C., Lin, Z., Ning, W., & Jia, Z. (2016). The nature of sellers' cyber credit in C2C e-commerce: The perspective of social capital. Electronic Commerce Research.
Courses Taught
MIS 201 Introduction to Management Information Systems
MIS 399 Business Analytics and Decision Support
MIS 460 Emerging Technologies for Business: Exercise and Sports Analytics
MIS 531 Strategic IT Alignment