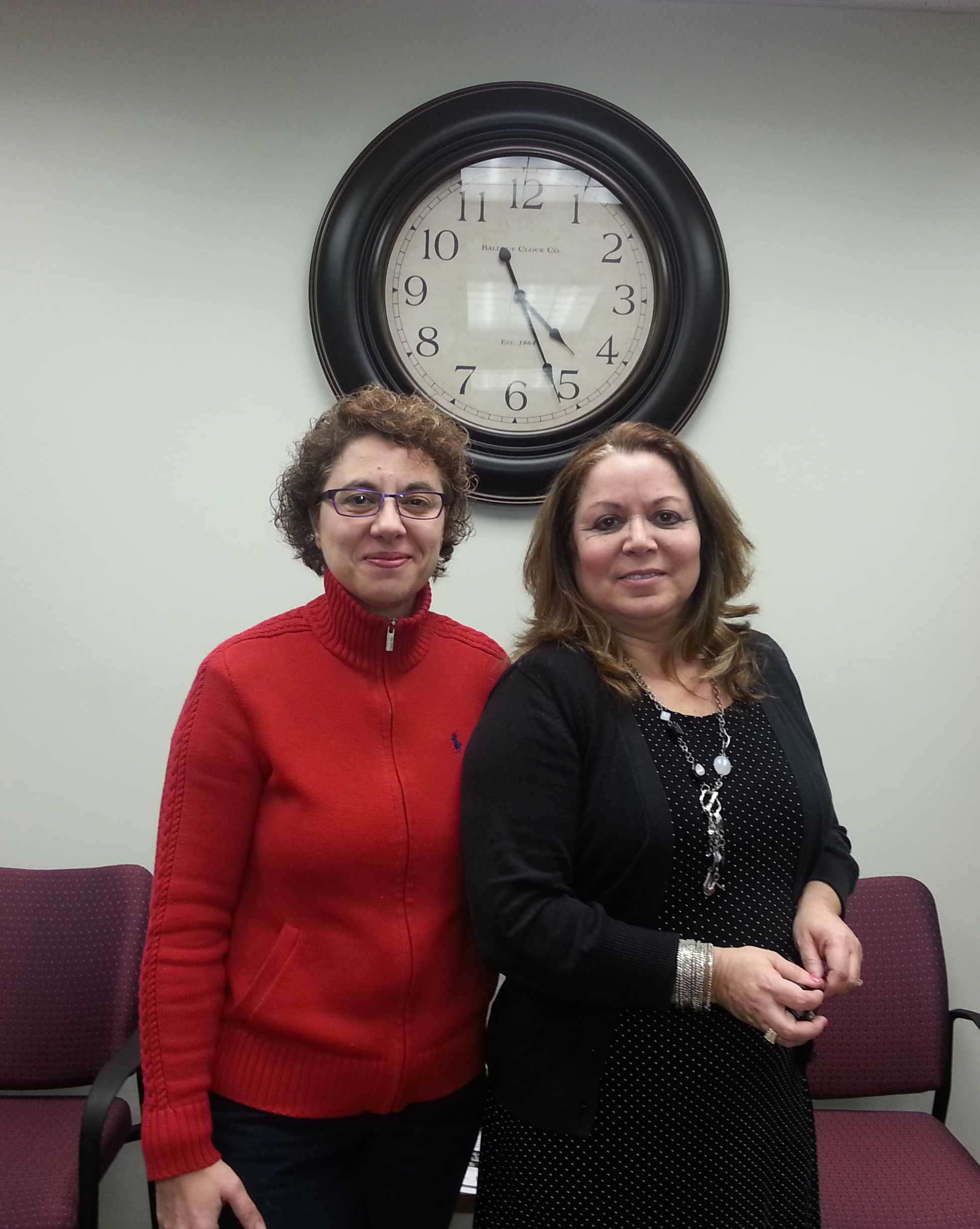 Welcome to the Latin American Association at CCSU (LAACCSU) website. Here you will find association information and calendar updates.
Statement of Values:
We are brought together by heritage, social responsibility, and the desire to improve the quality of life for all Latin Americans on the Central Connecticut State University campus through one collective voice. We value excellence in education, professional pursuits, and leadership.