Geography with Specialization in Tourism, B.A.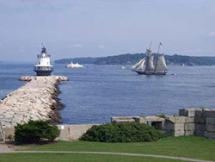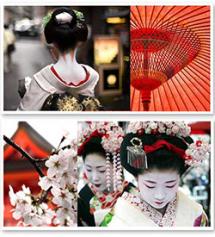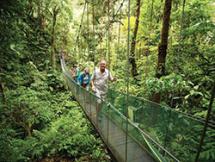 The tourism program at CCSU was established in the Geography Department in 1982 to recognize and meet the demands of what was seen at the time as a new and potentially large economic development sector in Connecticut, the United States and the world. As such it is one of the oldest tourism programs in the country and the only such public baccalaureate program in Connecticut.
Initial program emphasis is placed on understanding the basic nature and driving forces behind the tourism industry before requiring the student to focus on tourism planning, marketing or management. However all students leave the CCSU program with a basic understanding of all the components and workings of the tourism industry as well having served an internship within the industry such that they have a wide variety of career options within the industry upon graduation.
To date, our students have obtained attractive positions in various hotel companies, sports tourism, international companies like Disney Corporation and Royal Caribbean, and Connecticut attractions including the Connecticut Convention Center, the Connecticut Science Center, Lake Compounce, and the Mark Twain House, Lake Compounce.
A curriculum outline can be found in the course catalog.
Please follow the text links for the current academic map and curriculum sheet.