Welcome RTX Partners
Graduate Open House: October 2, 2021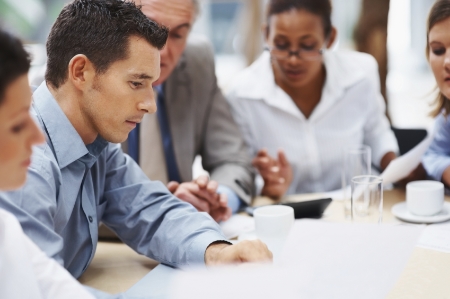 Central Connecticut State University is proud to partner with RTX to provide over 100 undergraduate and 50 graduate degree programs.
Comprising five schools--The Carol A. Ammon College of Liberal Arts & Social Sciences; Business; Education & Professional Studies; School of Engineering, science & Technology, and Graduate Studies--CCSU offers undergraduate and graduate programs through the Master's and sixth-year levels and the EdD in Educational Leadership. Committed to offering distinctive academic programs of high quality, the University is also a responsive and creative intellectual and economic resource for the people and institutions of our state's Capitol Region.
Programs Designed to Meet the Need of Working Profess
ionals
We cater our program offerings to working professionals: CCSU values your hard-earned knowledge and experience. We do not require the GRE for any of our Master's degree programs. Most programs offer a mix of online, hybrid, and on-ground courses. Many of our undergraduate courses have multiple sections, offering flexibility for your scheduling. And many CCSU faculty have worked in their fields of expertise, offering students real-world learning that you could readily relate to your work experience and understanding.


Information & Registration
Graduate Programs
Undergraduate Programs
Continuing Education Programs
Featured Programs
Undergraduate
BS Industrial Technology with Technology Management specialization
BS Manufacturing Management
BS Manufacturing Engineering Technology
BS Mechanical Engineering Technology
BS Mechanical Engineering
BS Robotics and Mechatronics
Graduate
MS in Technology Management
MBA
Data Science M.S.
Mechanical Engineering, MS
Software Engineering, M.S.
Supply Chain & Logistics Management, MS
Strategic Communication, MS