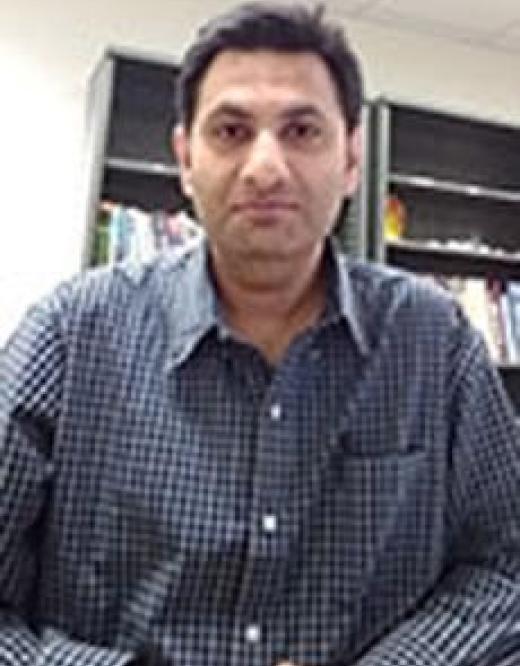 Associate Professor
Biology
Nurse Anesthesia Practice, DNAP
Biography
I am a neuroscientist with interests in receptor modulation and ion channel physiology. My research focus is to study localization and functions of serotonin receptors in the brain and retina of crayfish. Serotonin is an important neurotransmitter. Disruption of serotonin neurotransmission can result in many behavioral neurological deficits such as anxiety, depression, mood disorders, attention-deficit/hyperactivity disorder, autism, and schizophrenia.  Serotonin displays circadian rhythm in concentration, release, and expression in mammals and in crayfish. My research will investigate factors that modulate serotonin neurotransmission.  The results will be evaluated by behavioral assays, measurements of receptor expression, and cellular physiology.
I am also interested in studying the relationship between serotonin neurotransmission and Hyperpolarization-activated cyclic-nucleotide-gated (HCN) channels.  HCN channels generate pacemaking current in the heart, and confer cellular excitability on neurons in the brain and retina.  My approach to these studies will involve techniques such as behavioral assays, immunohistochemistry, western blotting, electrophysiology, and electroretinography.
Publications, Research & Presentations
Directional summation in non-direction selective retinal ganglion cells. Abbas SY, Hamade KC, Yang EJ, Nawy S, Smith RG, Pettit DL. PLoS Computational Biology. 2013;9(3):e1002969.
Dendritic HCN2 channels constrain glutamate-driven excitability in reticular thalamic neurons. Ying SW, Jia F, Abbas SY, Hofmann F, Ludwig A, Goldstein PA. Journal of Neuroscience. 2007 Aug 8;27(32):8719-32.
Antagonist-induced increase in 5-HT1A-receptor expression in adult rat hippocampus and cortex. Abbas SY, Nogueira MI, Azmitia EC. Synapse. 2007 Jul;61(7):531-9.
Compartmental distribution of HCN2 and HCN4 in thalamic reticular and thalamocortical relay neurons. Abbas SY, Ying SW, Goldstein PA. Neuroscience. 2006 Sep 15;141(4):1811-25.
Propofol block of I(h) contributes to the suppression of neuronal excitability and rhythmic burst firing in thalamocortical neurons. Ying SW, Abbas SY, Harrison NL, Goldstein PA. European Journal of Neuroscience. 2006 Jan;23(2):465-80.
Courses Taught
BIO 318 - Anatomy and Physiology I
BIO 319 - Anatomy and Physiology II
BIO 517 - Human Anatomy, Physiology, Pathophysiology