The Early Learning Program serves the social and early educational needs of CCSU students, faculty and staff and families living in New Britain and surrounding communities. As a non-profit organization, the ELP provides nursery and preschool programs for children ages 3-5 years old Beginning in mid-January 2020, the ELP will also be regularly offering after school and evening child care for children ages 3-14 years old. Our hours of operation will be 7:30am to 8:00pm, Monday through Friday.
A limited number of child care scholarships for qualifying CCSU students are available for full-time day care, after-school, and/or evening care--please contact the Director for more information.
The ELP is conveniently located just off CCSU's campus at 1285 East Street. This web site is intended to provide a brief overview of the major features of the ELP. For more information, please contact the director of the ELP at 860-827-7018.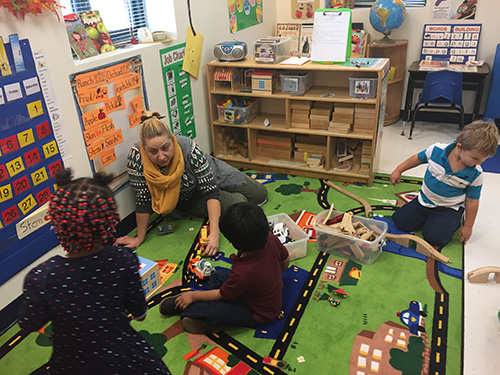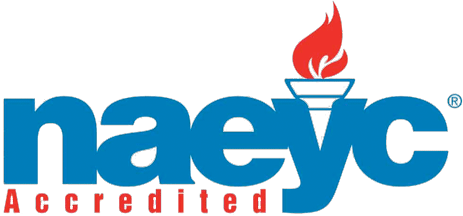 Our program is proud to have earned NAEYC Accreditation - the mark of quality for early childhood education programs